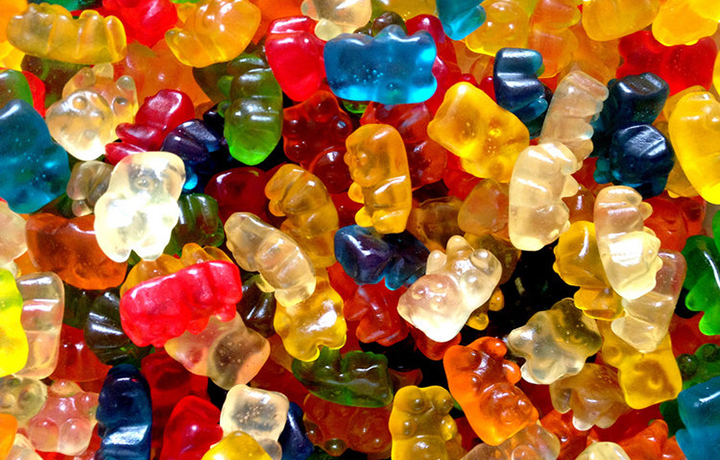 Neubau (Bonn) - Germany
Candy production
Hydronic System
HARIBO
Haribo production factory at Neubau near Bonn
At the end of 2016, Clivet GmbH obtained the contract to supply three chillers for the first phase of construction of the new factory of Haribo.
Three WDAT-SL3 air-cooled chillers for outdoor installation were insrtalled. With a total cooling capacity of 3.2 MW, Clivet units ensure a smooth production process and the permanent supply of the worldwide popular Haribo products.
Excellent efficiencies are achieved thanks to the screw technology, a hot gas injection for defrosting, electronic expansion valves and Axitop diffusers.
The use of the Siemens Climatix control ensures safe operation and enables remote monitoring.
Datenschutzerklärung y Cookies
Diese Website verwendet Cookies, einschließlich Cookies von Drittanbietern, um das Funktionieren der Website zu ermöglichen, zu statistischen Zwecken, zur Verbesserung Ihres Browsing-Erlebnisses und zur Personalisierung der an Sie gerichteten Mitteilungen. Sie können diese Cookies akzeptieren, wenn Sie auf "Alle Cookies akzeptieren" klicken, oder Sie klicken auf "Cookie-Einstellungen", um Ihre Auswahl zu individualisieren. Wenn Sie das Banner schließen, ohne Cookies zu akzeptieren oder Ihre Auswahl anzupassen, verwendet die Website nur technische Cookies.
Für weitere Informationen lesen Sie bitte unsere Cookie-Richtlinie.